We have a proud tradition of providing surf patrols during the swimming season for over 100 years
Come join us on the beach this summer
Senior Club
Members 15 years and older
Junior Club
Nippers from 5 to 14 years old
Photo © 16 Images
Our club offers something for everyone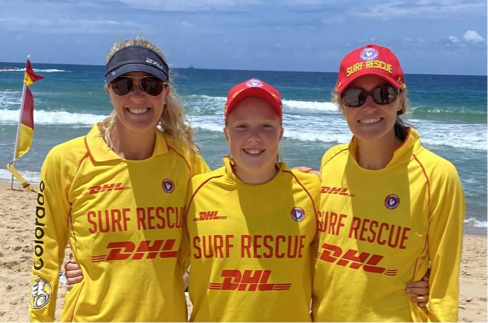 Life skills & friendship
Being a member of Wollongong City SLSC provides you with life-skills but also facilitates the formation of friendships, many of which become life-long.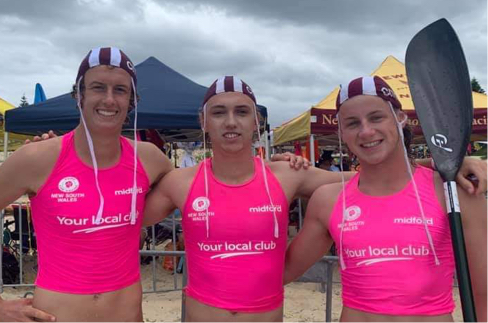 Competition
Our members have enjoyed success at World, National and NSW titles in all facets of competition including swimming, surf boat rowing, board and ski events as well as beach events.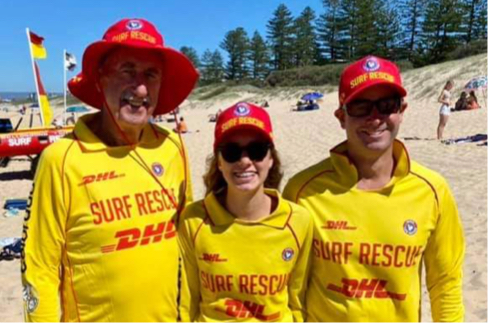 Available to all ages
Our members range in age from 5 to 90 and we attempt to provide activities and events that entire families can enjoy together. Above all it is fun!
Come down to experience this great Australian way of life